Recruit. Assess. Select. Hire. Repeat.
Monster Government Solutions makes the federal hiring process that simple.
Monster Hiring Management Enterprise is a secure, comprehensive talent acquisition system, purpose-built to automate and accelerate the federal hiring process. Fully integrated with USAJOBS, HR Connect services, Government HRIS systems and assessments, the system provides applicants and hiring managers a simpler, easier, and faster way to navigate the federal government's hiring process.
Join the more than 60 federal agencies and departments, and hundreds of thousands of users, who rely on Monster Hiring Management Enterprise. Automate your hiring process, dramatically reduce your time to hire, save money, and delight your staff and applicants.
Watch the video below to learn more about our automated hiring technology.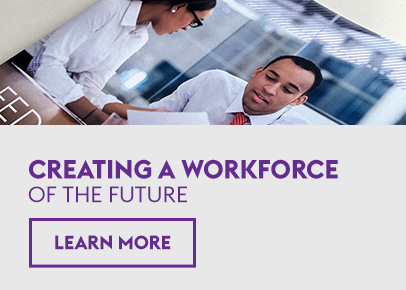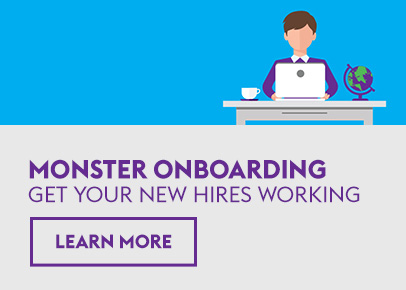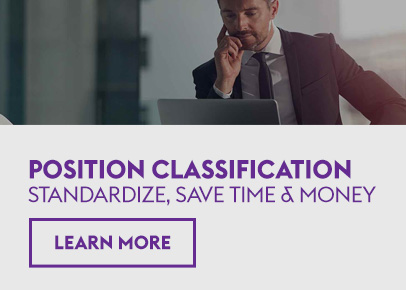 Monster Government Solutions offers flexible and simplified procurement options via contract vehicles ranging from GSA Schedules to Government Wide Acquisition Contracts to Blanket Purchase Agreements, such as Treasury CareerConnector, Interior Business Center Talent Management System, and NASA SEWP V. View more contract vehicle information here.