Traitify
A picture is worth a personality assessment
Happy employees are typically more productive and successful. Personality assessments can help employees and employers alike to determine where both skills and demeanor overlap to ensure the best fit for open positions. Unfortunately, traditional assessments are often arduous and sometimes difficult for non-native speakers, or those without a formal education.
Traitify is a visual, personality assessment that uses engaging images to create a personality profile that can help match individuals with careers and jobs. The format works across the spectrum of job seekers, from those just starting out to experienced professionals, and from tactical jobs to executive positions.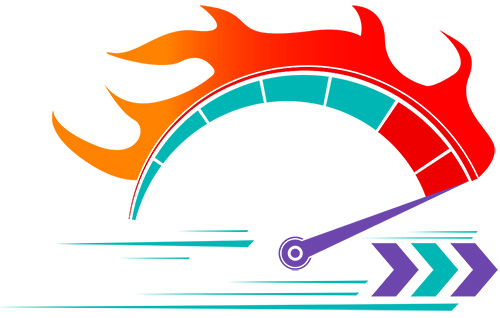 Faster Assessments
Traditional questionnaires can take up to an hour, leading some to quit before they even finish. A Traitify assessment is complete in one to two minutes. This helps increase the volume of individuals completing the assessment and gives prospective employers a larger candidate pool from which to choose.
Actionable Recommendations
Individuals are presented with job categories that match their personality assessment. Career counselors and case managers can begin a session with the quick assessment and immediately use the results to start conversations with their students and job seeker clients. Hiring managers can quickly determine a candidate's fit using Traitify's robust library of ideal candidate profiles.
Whole Person View
Traitify provides a visual breakdown of personality types showing strengths and weaknesses at a quick glance. The types are explained succinctly with examples of where and how each personality type can flourish in a work environment. In addition to providing insights to employers, the tool delivers immediate feedback to applicants that they can use throughout their job search and career progression.
Sucess with Traitify
Workforce Connections is Southern Nevada's Local Workforce Development Board (LWDB) whose mission is to connect employers to a ready workforce in that region. Workforce Connections wanted to improve job retention numbers in the region and, in turn, improve client satisfaction with their services. The Traitify Assessment was provided to job seekers in physical kiosks located at job centers as well as online. The results were integrated into job seekers' case files, giving career coaches a better understanding of their clients' interests and career goals. The intuitive and engaging interface resulted in 1,000 career assessments taken with a 97% completion rate in the first three months in use.
Read the story>
Ready to take the next step with Traitify?
Let's Talk> Learn more >