Federal recruiters work in a rapidly changing environment. With the advent of social media, the growing Millennial workforce, fierce private-sector competition, and the automation of traditional HR practices, it's difficult to navigate these changes. Monster Government Solutions can help.

Attracting Next-Generation
Talent
Download Monster's "Attracting Next-Generation Talent" Infographic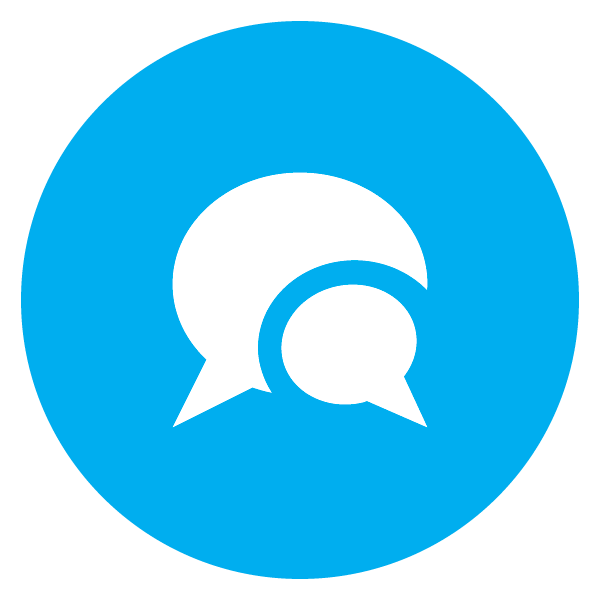 "Your Agency Brand:
A Monster Guide" eBook
Learn More about Developing Your Agency Brand with Monster's eBook Guide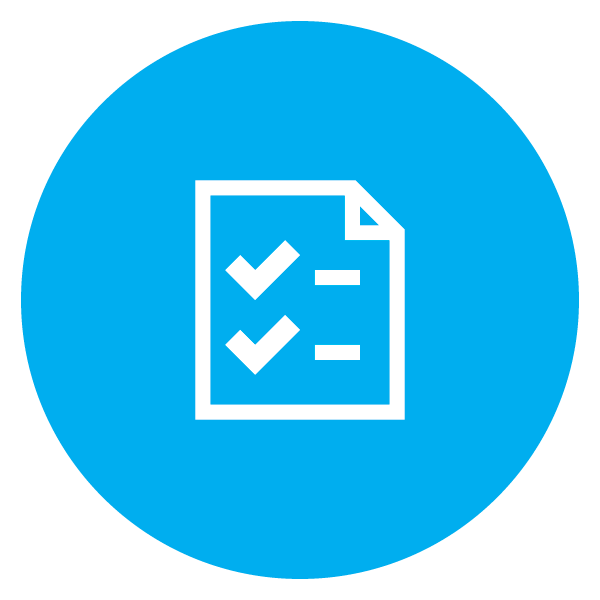 "Attracting Next-Gen Talent"
Digital Pocket Guide
How to Boost Your Recruiting Efforts with Monster's Digital Recruiting Pocket Guide
Attract Better Applicants With Social
and Digital Recruitment Solutions

Recruiting expectations are drastically different today than just a few years ago. Let Monster Government Solutions show you how social recruiting can reinvigorate your hiring process.
Make a Great First Impression
With a Customized Agency Career Site

Monster Career Sites are a talent-acquisition solution tailored to help employers enhance the candidate experience and increase engagement to attract and convert more qualified candidates. 
Finding Veterans

Improve your organization's veteran hiring practices. Post a job, reach the right former service members, and access resources to hire and support veteran employees.