Events
Here's what MonsterGov is up to...
MonsterGov Water Cooler: Governmentwide Hiring Assessment and Selection Dashboard
Tuesday, November 14, 2023 from 1:00 pm EST to 2:00 pm EST - Virtual

MonsterGov is hosting its first "Water Cooler" on the governmentwide Hiring Assessment and Selection Outcome Dashboard built to support EO 13932. Federal agency clients are invited to join us for this brief update and opportunity to ask MonsterGov and other agencies questions.
View the Water Cooler Invite on MonsterGov Corner* >
*Registered accounts only


MHME Releases: Sprint Reviews for Client Feedback and Pre-UAT Client Previews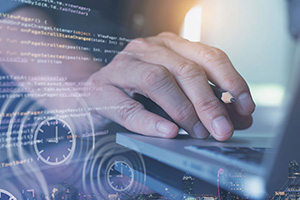 Ongoing and Virtual

Federal agency clients using the MHME federal talent acquisition system are invited to participate in system release showcases, such as sprint reviews for client feedback and pre-UAT client previews. Agency users can register for an account with the MonsterGov Corner (federal client portal) to get access to release milestones and events.
Visit the MonsterGov Corner Calendar* >
*Registered accounts only
ACT-IAC Evolving Workforce COI

Check the site for upcoming dates – Virtual

ACT-IAC's Evolving the Workforce Community of Interest (COI) brings industry and government executives together to promote improvements to federal human capital policy, practice, and operations. The COI fosters best practices through information exchange, identifying and evaluating emerging human capital innovations, and addressing human capital challenges through government/industry partnerships.
MonsterGov Training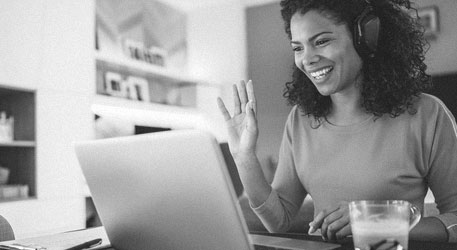 Check the calendar for upcoming dates – Virtual
Connect with MonsterGov at one of our ongoing training sessions. Sharpen your skills and get the inside scoop on our latest product releases.
View the calendar and register >

Monster Webinars

On-demand
Check out Monsters' ongoing webinars on a variety of hiring topics!

Past Events
ACT-IAC: Future Evolution of the Workforce Forum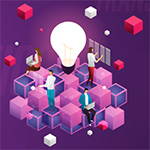 September 19, 2023 - Reston, VA
On Tuesday, September 19, 2023, MonsterGov SVP Susan Fallon Brown and OnPoint Consulting President Samara Schulman co-moderated a series of brief discussions with federal HR leaders at ACT-IAC's Future Evolution of the Workforce Forum.
2023 NASWA Summit
September 13-14, 2023 – Anaheim, CA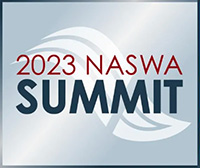 The 2023 NASWA SUMMIT reached record-breaking attendance with close to 800 registrants! Attendees experienced three days of inspiring speakers, informative, interactive breakout sessions, and networking opportunities with colleagues from around the country.
2023 MHME User Group
August 23, 2023 – Virtual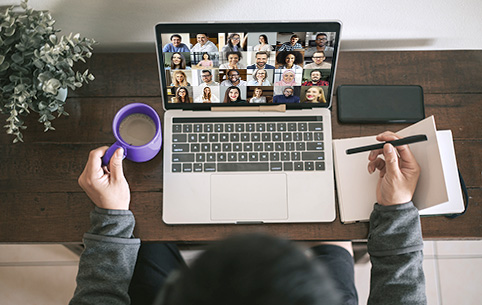 MonsterGov hosted a virtual Federal User Group on the MHME federal talent acquisition system. We discussed the remaining enhancements for 2023 and ideas for 2024. Look out for a summary soon!

International Personnel Assessment Council (IPAC) Annual Conference
July 24, 2023, – Washington, DC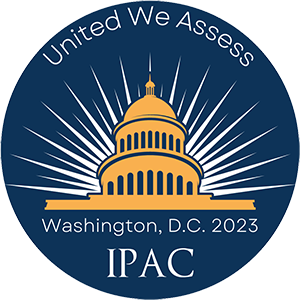 MonsterGov's I/O Psychologists Shannon and Nathan led a change management tutorial at the 2023 IPAC Annual Conference. Our experts led a hands-on session to design a change management strategy that can be applied to a range of organizational change situations.
2023 Job Analysis User Group
March 22, 2023 – Virtual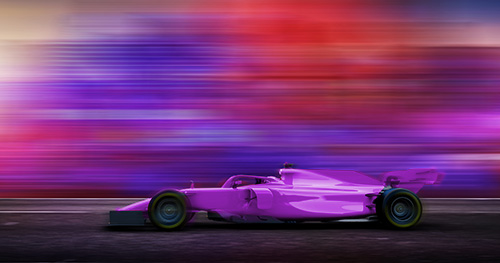 MonsterGov hosted a virtual User Group on Job Analysis with 12 federal agencies to explore some of the key components of the process and ways to enhance the current module. We published a brief article outlining the main themes explored.
View our Applicant Assessments Webinar recorded July 14, 2022
July 14, 2022 – Webinar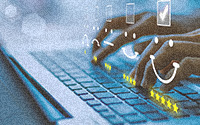 We've made it past the first milestone for the White House's EO for skills-based hiring, but we're not quite finished, yet! MonsterGov hosted a webinar on Thursday, July 14, 2022, at 1:30 PM EDT to demonstrate how agencies can leverage our Monster Applicant Assessment platform to meet their hiring assessment requirements.
View the Assessments Webinar >