Monster Eligible Training Provider Platform
Connecting Job Seekers to Training Programs
Connecting job seekers to qualified training programs to help prepare them for in-demand careers is an essential part of developing a strong workforce. Eligible training providers need an easy way to display their services, while states and workforce boards need the ability to quickly review and provide proper funding for training programs that meet their requirements.
All of this and more are possible using the Monster Eligible Training Provider Platform — a platform built expressly for job seekers, workforce staff, and
training providers that aggregates apprenticeships, certification programs, and other adult education and trade programs into a single, accessible online platform.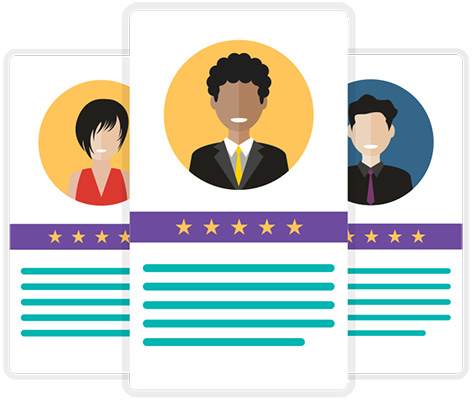 Improving the Quality of Training Programs
This platform provides tools for state and local workforce development staff to ensure they are providing quality training programs geared toward in-demand occupations their state or region is targeting. State training development staff can fully vet and certify training providers and programs for inclusion on the state's official Eligible Training Providers List (ETPL). Local workforce staff can be assured that the programs they choose for their customers will deliver the focused and high-quality training they need. A full complement of certification renewal requirements ensures that providers can seamlessly maintain their eligibility and programs, year after year.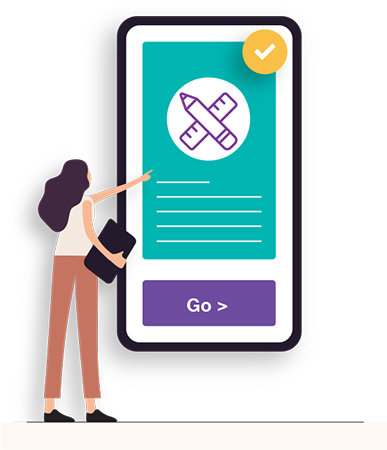 User-Friendly and Mobile Responsive
Our platform eliminates the manual process of creating an ETPL allowing state and local staff to focus on what matters the most - serving their clients. Furthermore, the mobile-first, responsive design of the platform with on-the-go functionality, helps states deliver a user-friendly ETPL for all users. Our user-friendly platform allows job seekers to easily and directly partner with their workforce development caseworker to make an informed training program selection.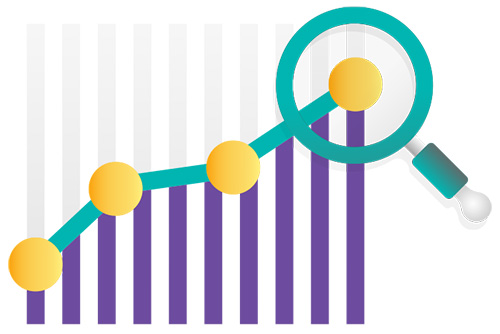 Meeting the WIOA Goals
Through powerful search functionality within the Monster Platform, state and local workforce development staff can identify and approve eligible training providers that qualify for WIOA funding to train adults, dislocated workers, and youth. Training providers can easily self-register to be on the ETPL and apply for WIOA funding, which enables states to provide a comprehensive record of training opportunities for their workforce.

Ready to get started?

Let's talk > Learn more >