MonsterGov for State and Local Government
At Monster Government Solutions, our expertise is connecting job seekers with employers by developing technology solutions to advance workforce development.
For nearly two decades, Monster Government Solutions ("MonsterGov") has successfully partnered with state and local governments to help support regional workforce development initiatives. As we continue moving into the future, we understand the unique workforce and hiring challenges our state and local governments face in today's competitive hiring landscape – with both ongoing challenges like skills gaps, and newer ones, like the mass shift to remote work.
Our modern and configurable case management and labor exchange solution, MonsterWorks, was designed to connect job seekers, training providers, employers, workforce boards, and state workforce agencies in a single, easy-to-use platform, and is built to support core programs of the Workforce Innovation and Opportunity Act (WIOA).
In addition to workforce development solutions, MonsterGov also offers strategic and targeted recruitment campaigns to reach and attract high-quality, purpose-driven candidates who are interested in employment with state or local governments.
Our Workforce Development SaaS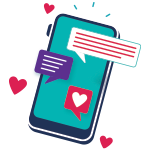 MonsterWorks is a comprehensive, integrated labor exchange and case management solution that transforms the way job seekers and employers connect.
Targeted Recruitment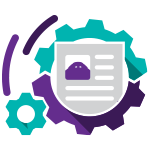 Our robust recruiting solutions assist HR professionals in all areas of recruitment, helping connect your agency with the top talent needed to meet your mission.
Eliminate Manual Training Provider Lists

Our Eligible Training Provider Platform is easily accessible and meets WIOA goals by connecting job seekers, staff, and training providers together to ensure a skilled workforce.
MonsterGov is Always in Your Corner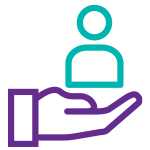 Using industry best practices, our experienced team is here to help you implement our technology, provide change management, and train your staff on how to best use our tools to help deliver expert career and business services to your constituents.
Let's Talk!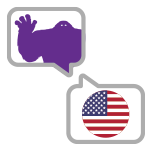 Want to join the other state and local governments who have trusted MonsterGov to help them connect employers to job seekers and develop their workforce with technology that delivers results?
Contact us >