Professional Services for State Government and Workforce Boards
Government Workforce Experts at your Service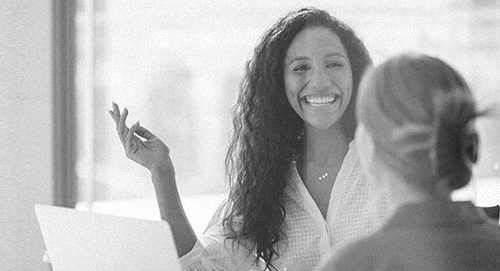 We don't just sell you tools and leave you to it. MonsterGov is committed to program success for its customers and their stakeholders with a best-in-class delivery of its MonsterWorks case management and labor exchange platform. Our Professional Services team of government workforce experts works with customers to understand their unique needs and implement their MonsterWorks solution through effective program management, change management, and training. High user adoption means our customers can hit the ground running with what they do best – delivering expert career and business services for their communities.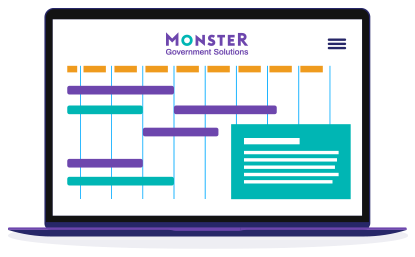 Program Management
MonsterGov has a Program Management Organization (PMO) consisting of the Project Manager, Security Officer, and other internal stakeholders - like product/technology, help desk support and executive management – to support our customers with the successful design, build, delivery, and maintenance of our solutions. The MonsterGov PM works with its customers to ensure all stakeholders are appropriately involved and milestones are met.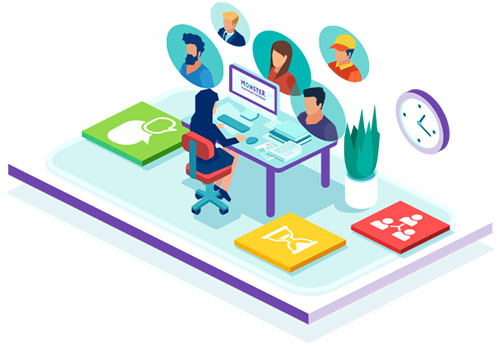 Change Management
Implementing a great technology solution is not enough. We know a successful delivery requires successful user adoption. MonsterGov works with its customers to manage the huge change associated with moving to a new workforce system. We take a collaborative and hands-on approach to change management to empower end users with the information and resources they need to be successful.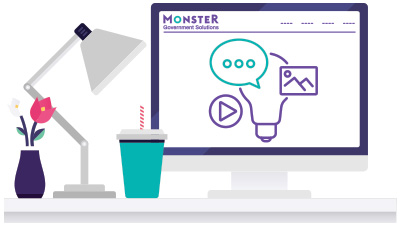 Training
MonsterGov's Professional Services team designs and delivers comprehensive training programs to ensure a smooth knowledge transfer and prepare stakeholders to maximize use of the system. Training plans are based on an initial training needs analysis conducted by MonsterGov and can include both classroom and virtual training, train-the-trainer workshops, and more specialized training for systems administrators or reporting professionals.