MonsterGov for Federal Government
Monster Government Solutions is the recognized industry leader of innovative human capital solutions that help the federal government quickly find, hire, and onboard the qualified workforce it needs to reach mission success.
At Monster Government Solutions ("MonsterGov"), our core expertise is empowering federal agencies to hire the right talent for their mission with a comprehensive talent acquisition system. From strategic recruitment campaigns to our industry-proven talent acquisition product suite, we deliver the right mix of technology, services, and expertise to our customers to help them solve their toughest workforce challenges -- and to compete in today's highly-competitive landscape for finding the best talent.
We partner with federal clients on an individual basis to fully understand their current hiring program, unique requirements, goals and visions for the future. And we work together to identify opportunities to further integrate systems, processes, and communications for a more seamless and holistic approach to federal hiring.
why us
Why Us?
We don't just sell products. Federal agencies participate in a full-service experience to receive the best federal talent acquisition solution for their hiring goals. Our in-house team of experts include former government employees who understand the unique nature of federal hiring practices and policies. MonsterGov works hand-in-hand with the agency's stakeholders to determine requirements, implement solutions, facilitate trainings, direct change management, provide system support and plan for future system enhancements - together.
Agencies are equipped with a secure, proven, and flexible system that is aligned with OPM's Hiring Process Model and offers a strategic and agency-controlled approach to connecting highly skilled, mission-driven job seekers to opportunities with the federal government. 
Automate Your Federal Hiring Process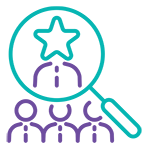 Monster Hiring Management Enterprise is a proven, industry-leading federal talent acquisition system that optimizes the hiring process within an easy-to-use, integrated, secure, and fully compliant platform.
Find the Right Talent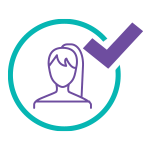 Let us help you quickly find and hire the best-qualified candidates to support your agency's mission. Leverage decades of experience and the power of Monster to find top talent.
MonsterGov is Always in Your Corner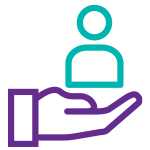 Using industry best practices, our experienced team is here to help you implement our technology, provide change management, and train your staff on how to best use our tools to yield better quality hires.
Working with Us is Easy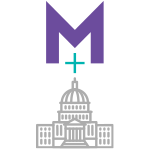 Our human capital management products and services are available through a variety of contract vehicles to help simplify the procurement and purchasing process for federal agencies.
Let's Talk!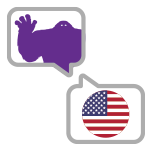 Want to join the many other federal agencies that have trusted MonsterGov to help them with their federal hiring?