Professional Services
Build the Federal Workforce you want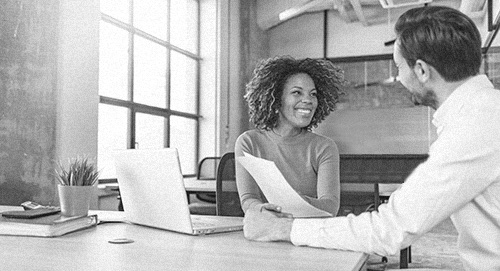 As industry-recognized experts in successfully delivering and implementing talent acquisition solutions, we help government agencies and organizations find, hire, and onboard top talent using our flagship and purpose-built product technology, Monster Hiring Management Enterprise. Since 2002, we've continued to innovate by developing solutions that meet the human capital challenges facing government today. And we know firsthand how unique federal agencies are – each with their own mission goals, priorities, and talent needs. Our Professional Services team listens, observes, and responds with recommended technology solutions that can help agencies to attain the best workforce possible.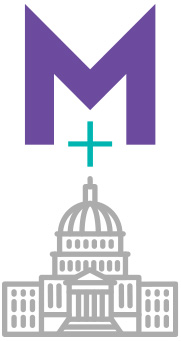 Federal Government Expertise and Technology Excellence
Our Professional Services team is staffed with highly-skilled human capital subject matter experts who understand federal hiring and who employ best practices to ensure that the right technology works for you. The team skillfully supports the installation, implementation, and maintenance of the Monster Hiring Management Enterprise product suite delivering value throughout the project life cycle and beyond. They also partner with government stakeholders to ensure there are no hidden surprises, by providing excellent and consistent communications throughout the project. Their implementation experience, coupled with the use of mature and agile processes, has resulted in the successful completion of well over 500 technical projects -- on time and within budget -- across the government.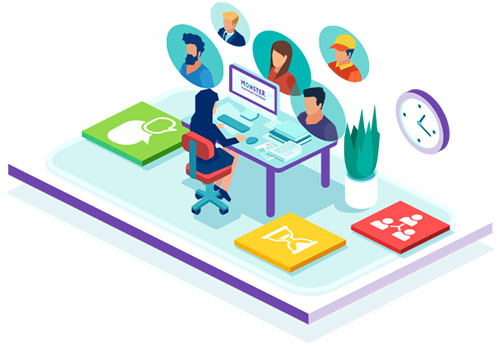 Monster Hiring Management Enterprise System Administration
Our team also consists of system administration experts who provide a hands-on approach to helping agencies meet their talent acquisition mission goals. We support your HR staff with the administrative aspects of system management as well as provide additional end-user support, thus allowing your HR staff to focus on finding the right hires. Our team is committed to ensuring that all system users are comfortable and confident using our technology within their unique environments.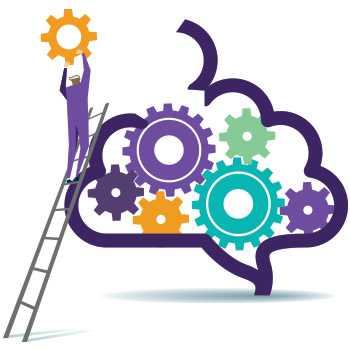 Human Capital Programs and Initiatives
Work with our highly-qualified team of Industrial/Organizational Psychologists to evaluate, design, develop, and implement human capital initiatives to help you execute programs that enhance your ability to attract, recruit, develop, and retain qualified employees. Our team has undergone extensive formal training and possess relevant experience in recruitment and selection, workforce management, and organizational development. In addition, our team also offers unparalleled expertise to help agencies meet human capital challenges such as change management, assessment development/validation, online testing, surveys, job analysis, and classification.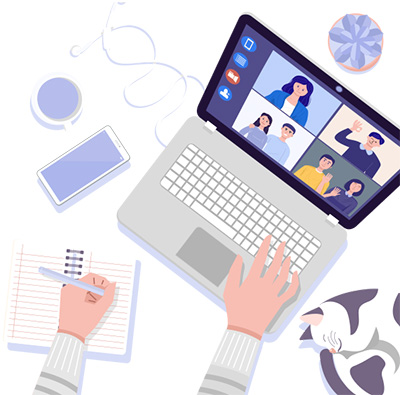 Product Training
We offer virtual product training on the entire Monster Hiring Management Enterprise Suite, including Monster Hiring Management, Monster Position Classification, Monster Onboarding, Selecting Official, Monster Analytics, Monster Event Scheduler, and Monster Collaborate. Our training specialists deliver off-the-shelf content as well as customized course content to meet agency-specific workflows and system configurations.

Available product training courses > Contact us for custom training >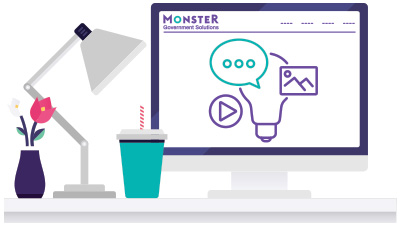 Professional Development Training
Our Professional Development Training courses, delivered by our team of Industrial/Organizational Psychologists, strengthen your skillset across a variety of human capital topics, including how to perform and document a job analysis or applicant assessment, or how to craft effective questions and leverage category rating scales, and lastly, how to develop an effective structured interview process. Our team is available today to customize training course content that aligns with your agency's specific policies, or to develop new courses to meet emerging needs.

Current professional development offerings >
Ready to work together?
Let's Talk >