Look for MHME User Group Invites Next Month!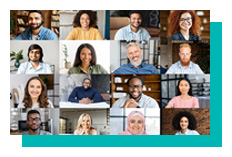 On Wednesday, August 23, 2023, the MonsterGov team will be hosting our next user group on the MonsterGov federal talent acquisition system, MHME. We hope to see key agency stakeholders in attendance to encourage a collaborative discussion as we cover some of our favorite topics, like our remaining 2023 plans and enhancement ideas for 2024. Plus, we want to share and hear from you on an agency engagement initiative we are working on to improve the delivery of products and services!
Join the 4.16 Preview in June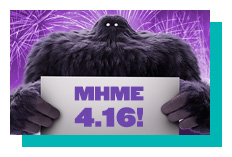 Stay tuned for invitations going out in early June for the MHME 4.16 Release Preview. We're unveiling a new, all-encompassing Classification dashboard, the option to provide rating/scoring guidelines for reviewers in Collaborate, and most excitingly, expanded PAR integrations with MHME. Plus a few more enhancements you'll have to see for yourself!
Hiring Insights with Monster Analytics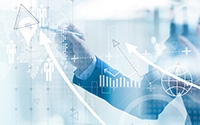 With continuing progress on OPM's data strategy, agencies may be wondering what MHME data they can leverage to inform their talent acquisition strategy. Apart from the standard and required reporting needs, our FedRAMP-secure Analytics module offers users the ability to build ad-hoc reports to further examine a range of components within the hiring process.
Now Live: Monster's Employer Brand on Demand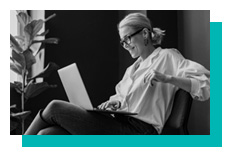 When recruiters need to attract and hire the right candidates quickly, they need to demonstrate the "why" behind their organization in a clear and concise way. Monster brought together three solutions – Employer Branding, Media Solutions, and Pay-for-Performance – into a single offering: Employer Brand on Demand (EBOD). With EBOD, agencies can present their mission, promote their employer brand, share their content, and help connect with both active and hard-to-find, passive candidates.
Reminder: Client Comms Listserv Ends in June - Register for the Corner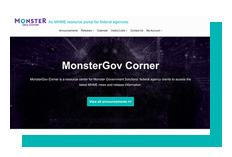 For agency contacts receiving MonsterGov's current Client Communications emails, please note the Listserv will be ending June 30, 2023 and will be replaced by email notifications of client announcements in MonsterGov Corner. If you haven't already done so, please register for the Corner so you don't miss a beat! Reach out to your system admin if you haven't received an invite to join MonsterGov Corner.