MHME is FedRAMP In Process!

In an effort to simplify and streamline your agency's security requirements for your federal talent acquisition system, MonsterGov is working with its agency sponsor, GSA, to obtain FedRAMP authorization of Monster Hiring Management Enterprise (MHME). This means your agency can reuse GSA's FedRAMP package for its MHME system ATO and reduce the burden on your security teams. Here are some FAQs on Reusing our FedRAMP Authorization >
MonsterGov's Virtual Gathering of the Minds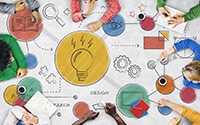 We are so fortunate to support HR professionals in government. The knowledge sharing, combined brain power, and learned best practices are keys to that success. So, we want to help you connect with each other. We plan to host a virtual roundtable this winter to collaborate and engage on your toughest hiring challenges. We have a good idea of some of the hot button items, but we want to hear from you! Share your ideas >
Your EEOC Applicant Flow Data Requirement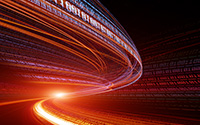 The EEOC has requested additional access to government-wide Applicant Flow Data to inform their ongoing studies of the overall fairness of federal hiring and promotions. To support this request, we've developed the new table report, "EEOC All Application Data Report," which will be available in Analytics with Release 4.11. We will be reaching out to Agency System Administrators in the upcoming weeks to provide more information on the request and how we can help.
Mindgage: Our New Cognitive Test Series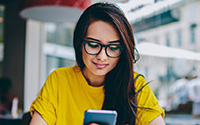 MonsterGov is introducing the next-generation of cognitive tests based on innovative AI scoring principles and an engaging user experience that bypasses all of the traditional challenges. Mindgage™ is a new, interactive cognitive ability test series that measures different aspects of cognitive ability through fast, easy, and fun-to-play modules, and designed to attract the emerging workforce. Identify high-quality candidates with interactive assessments >
COVID-19 Vaccination Requirements for New Hires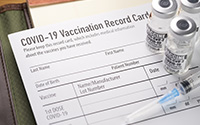 In October, OPM released guidance on implementing the Executive Order on COVID-19 Vaccinations for New Hires. We know agencies are working fast to digest, interpret, and apply those guidelines (and more) across the agency. We wanted to check-in on this intiative. Have you updated your announcements and templates to include language around the requirements? For those with Monster Onboarding, have you created new or updated your offer letters? Please reach out to your MonsterGov representative if you have any questions. Remember, we have a COVID Resource Center >
Agency Login for your MHME system? Single Sign-On is Here!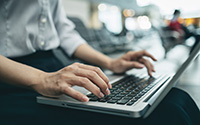 Did you know Monster Hiring Management Enterprise has Single Sign-On (SSO) capabilities? With SSO, users can use their agency login to access their MHME account. This can be particularly helpful for non-daily users like hiring managers! With SSO, not only do you save the time and hassle of having to remember multiple passwords, but you can also reduce any disruptions like MHME password resets! Contact your Rep about SSO >
Congrats to CBP and TSA for Making the Top 10 Best Employers for Veterans list!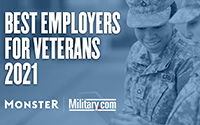 For the past 7 years, Monster and Military.com have compiled research to honor organizations that lead in the recruitment and retention of veterans. Traditionally, U.S. Customs and Border Protection is the only government agency that makes the top 10, but we're proud to announce that the Transportation Security Administration is joining its fellow agency this year. 2021 Best Employers for Veterans >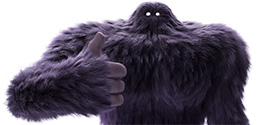 We're growing! Know anybody who is passionate about supporting the public sector workforce? Check out our openings!
Be safe. Stay well. Dance.