Updated Shared Certs Guide with USAJOBS' Talent Pool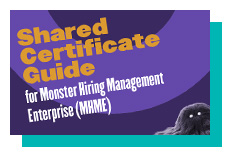 USAJOBS is unveiling its new Talent Pool feature within the Agency Talent Portal (ATP), which allows agencies to "advertise" candidates who have opted for having their application materials shared with other agencies per the Competitive Service Act (CSA). MonsterGov updated its Shared Certificate Guide with tips for agencies who want to leverage the Talent Pool.
Federal User Groups Continue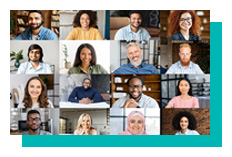 Thanks to all of the agencies that participated in our Job Analysis User Group: CPSC, DOT, ED, EPA, FHWA, GSA, NGA, NRC, PBGC, USCG, and USSS. We had a very informative session, and we appreciate everyone's input in determining how we should continue to evolve our Job Analysis module. Planning for the next user group is underway. More details to come!
MonsterGov Corner Launching in April!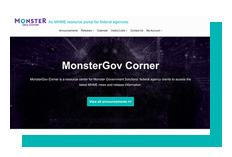 We're less than a month away from launching the MonsterGov Corner, a new MHME resource portal created specifically for our federal agencies. We've sent a more detailed update to System Administrators with a few IT requests, so please make sure your team is prepared for this exciting new launch.
Use Monster Collaborate for Structured Resume Reviews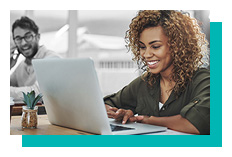 OPM confirmed that Structured Resume Reviews can be used to meet agency goals in support of EO 13932. And even better news, the Collaborate module within your MHME federal talent acquisition system can be used to engage SMEs and other panelists for these reviews. Reach out to your MonsterGov representative for additional resources on leveraging this flexible tool.


Get your MHME ATO FedRAMP'd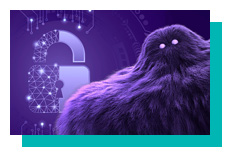 The MonsterGov team is celebrating its one-year anniversary of receiving FedRAMP authorization for the MHME federal talent acquisition system. Since then, a number of agencies have successfully leveraged the FedRAMP package for their system ATOs, including ATF, BOP, CPSC, DNFSB, DOJ, DOL, DOI, FDIC, GSA, NRC, and PBGC. Thank you to all of our agencies who are taking action to ensure the latest security standards are being met for their solutions. For any assistance on how to reuse our FedRAMP package, you can check the guide on our page below.
Send Questions to the FedRAMP PMO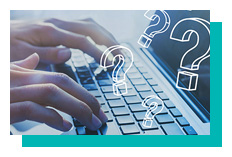 The FedRAMP Authorization Act was signed to officially codify FedRAMP into law, as part of the FY23 National Defense Authorization Act (NDAA). The FedRAMP PMO is preparing to share their analysis and impact of this Act this Spring and is asking stakeholders to share any questions they have to ensure all parties are well informed. The PMO is asking for submissions through March 31, 2023.
Monster Research on ChatGPT in the Workplace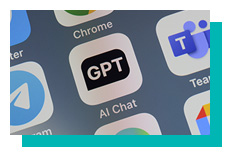 According to a Monster report, 49% of workers have used ChatGPT, or another Artificial Intelligence (AI) generator, at work. Half the respondents used AI for basic administrative tasks, such as emails and scheduling, but AI has also been used for more complex work like graphic design or coding. Fortunately, most workers believe they could do a better job than their AI generator!
Stay in Touch with MonsterGov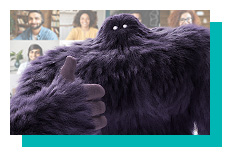 There are many ways to stay connected with us! We do reserve our Client Communications emails for designated POCs, but we encourage all agency users to subscribe to our federal newsletter. Please spread the word to other users who may be interested. You can also find us on Twitter, LinkedIn, and YouTube!
| | |
| --- | --- |
| | Let's stay connected! |