Recruitment Solutions for the Government and Public Sector 
Achieve your recruiting and hiring goals. 
Every day, Monster strives to make workplaces happier and more productive by transforming the way employers and candidates connect to find the right fit. For 25 years, Monster has successfully delivered innovative advancements for the recruitment industry - from its famous job board, Monster.com, to its hiring technology. And today, as a global leader in connecting people and jobs, Monster leverages advanced technology -- using intelligent digital, social, and mobile solutions -- to support the U.S. public sector in achieving its recruiting and hiring goals.  
Did you know? Monster has 25 years of online recruitment experience.
Ensure Your Agency Shines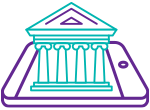 When it comes to job searching, many candidates are seeking careers that are meaningful and offer a sense of purpose – and there's no better place to look for mission-driven work than at a government agency. Federal employers like their commercial counterparts, must brand their agency and showcase their mission to inform candidates why this agency job matters as well as to reach diverse, dedicated, and passionate talent.  
Recruit and Hire Veterans
Veterans are known for being highly disciplined and dedicated team members who can add unique experiences and skillsets to support an organization's mission. Monster helps organizations recruit and retain veteran talent that aligns with an organization's mission – whether it is seeking a proven leader or a highly-skilled cyber technician. Use Monster's Military.com to reach over 9 million service members and veterans and find the veteran talent that you are looking for today.
Find the Right Fit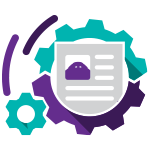 We've got everything you need to recruit. We have job-posting and candidate-finding tools that can help you grow your team – fast!  And we have simplified the job posting process making it easier than ever to spotlight your jobs.  To learn more, check out our FREE pay-for-performance trial.
Attract and Hire a Diverse Workforce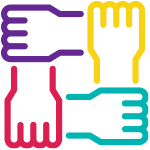 Diverse candidates bring fresh perspectives and skills to your team as well as help to ensure that stakeholders have a voice. It is essential that all backgrounds be represented. Monster can help you reach and recruit diverse candidates to help your organization achieve its mission.   
Hire the Emerging Workforce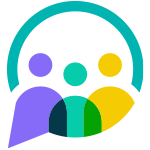 It's estimated that  half of the workforce are millennials; by 2030, this number will grow to approximately 75%. Millennial and Gen-Z workers are unlike the generations before them – and that includes how they search for jobs. We know how to reach and recruit them. 
Recruit Active Duty and Reserve/Guard Members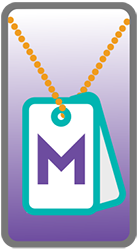 Monster is a leader in helping organizations find and match the right people to the right job. For our U. S. Armed Forces, we provide a variety of platforms that help target and recruit people into all branches of the military, while meeting recruiting goals including women in the military, diversity, ROTC, and STEM recruiting.
Leverage our Expertise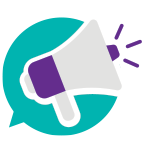 Do you want to talk to us about your recruitment strategy or simply brainstorm about ways to meet your unique recruitment goals? Don't know where to start? Simply reach out to us and we will connect you with a Monster recruitment expert. It's that simple.