Monster Applicant Assessment in Action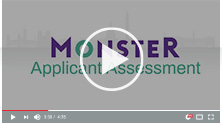 Not quite sure how Monster Applicant Assessment could work for your team? Learn how agencies are leveraging Monster Applicant Assessment to help them find the "right fit". Read the stories >
Still curious? Watch the overview video >
Be in the Know on Policy Changes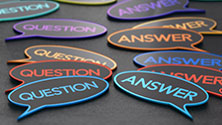 The Executive Order (EO) for Modernizing and Reforming the Assessment and Hiring of Federal Job Candidates will change the way federal agencies hire moving forward. These changes don't have to be daunting! Our experts examined this EO and compiled key takeaways for you. Check out the article >
Be a Data Monster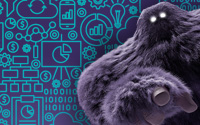 Join us for an engaging "virtual" Monster community user group on November 17th at 1:30 PM EST, focusing on data and analytics for all users. Learn more >
2020 is Almost Over – Don't Forget Your MHME Trainings!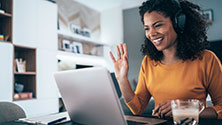 Still have remaining training credits for 2020? There's less than three months left in the year! Our calendar is up to date with virtual trainings for MHME. Register today! Check out the available training >
The Remote Workforce: From Recruitment to Retention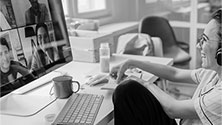 A completely remote workforce for the foreseeable future appears to be the new normal for many agencies. Learn what strategies you should adopt to make the WFH model work for you! Read the white paper >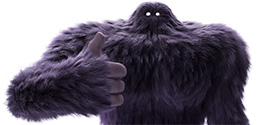 We're here (remotely of course) and ready to help you find and hire the people you need to keep your agency moving forward.
Be safe. Stay well. Dance.