Events
Here's what MonsterGov is up to...
Join us on July 14 for our Applicant Assessments Webinar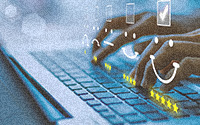 We've made it past the first milestone for the White House's EO for skills-based hiring, but we're not quite finished, yet! MonsterGov will be hosting a webinar on Thursday, July 14, 2022, at 1:30 PM EDT to demonstrate how agencies can leverage our Monster Applicant Assessment platform to meet their hiring assessment requirements.
Register for the Assessments Webinar >
Meet us at the 2022 IPAC Conference for a Federal Assessments Panel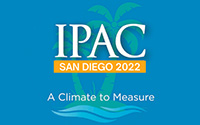 MonsterGov's Nathan Forrester and Shannon Kobus will be participating in a panel presentation at the 2022 International Personnel Assessment Council (IPAC) Conference on the "Federal Agency Response to Executive Order (EO) 13932" regarding skill-based hiring assessments. The panel will lead an interactive discussion on Agency challenges and strategies to comply with the EO.
2022 NASWA Summit

Find MonsterGov at The 2022 SUMMIT held at the Fairmont Chicago Millennium Park from September 20 - 22, 2022. Last year's SUMMIT saw more than 550 attendees from 46 states, including the District of Columbia and the Virgin Islands. Seventy-two private organizations were also represented. We hope to see you there!