Events
Here's what MonsterGov is up to...
2023 NAWB Forum
March 25 - 28, 2023 - Washington, D.C.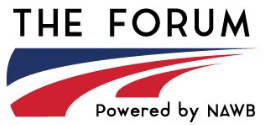 Find MonsterGov at NAWB! The Forum, powered by the National Association of Workforce Boards, is the place and the time for the workforce system to reflect on the past and prepare for the future. It's the nation's largest annual workforce development conference, a convocation of leaders, stakeholders, and policymakers with the power to drive positive change. This year, we will meet amid a moment of both critical need and transformational potential.
Register for The 2023 NAWB Forum >
2023 NASWA Winter Policy Forum
February 15th, 2023 - Hyatt Regency Washington on Capitol Hill

Find MonsterGov at The 2023 NASWA Winter Policy Forum. The Winter Policy Forum is a gathering for NASWA state workforce members to discuss current and developing trends in the workforce system and how they will be affected by changes occurring in the national landscape. The meeting focuses on collaborating with representatives from the Administration, Congress, U.S. Dept. of Labor, Intergovernmental (IGO) partner organizations, WIOA partner groups, and other D.C. policy-making groups. We hope to see you there!
Register for The 2023 NASWA Winter Policy Forum >
View our Applicant Assessments Webinar recorded July 14, 2022
July 14, 2022 - Webinar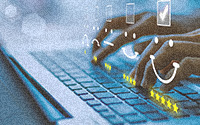 We've made it past the first milestone for the White House's EO for skills-based hiring, but we're not quite finished, yet! MonsterGov hosted a webinar on Thursday, July 14, 2022, at 1:30 PM EDT to demonstrate how agencies can leverage our Monster Applicant Assessment platform to meet their hiring assessment requirements.
View the Assessments Webinar >
Monster Training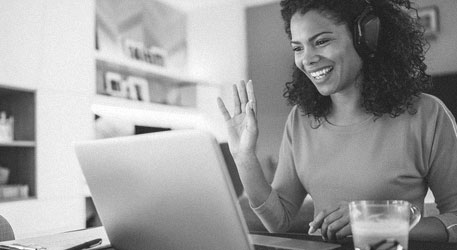 Check the calendar for upcoming dates - Virtual
Connect with MonsterGov at one of our ongoing training sessions. Sharpen your skills and get the inside scoop on our latest product releases.