Events
Here's what MonsterGov is up to...
Reaching Elusive Gen Z and Millennial Talent
September 8, 2022 - 2:00-2:30pm EST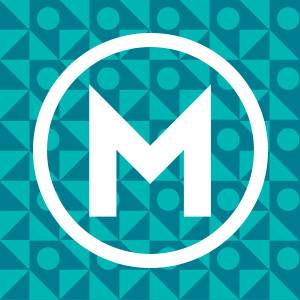 Attracting Gen Z and Millennial talent is about more than communicating your employer brand; it's about delivering your message in an authentic way, that reaches candidates at every touchpoint in their career journeys. In this webinar, you'll learn the top reasons why Gen Z and Millennials select a company, why they choose to leave, and tips for crafting an employer brand that speaks directly to the newest workforce.
2022 NASWA Summit
September 20 - 22, 2022 - Fairmont Chicago Millennium Park

Find MonsterGov at The 2022 SUMMIT held at the Fairmont Chicago Millennium Park from September 20 - 22, 2022. Last year's SUMMIT saw more than 550 attendees from 46 states, including the District of Columbia and the Virgin Islands. Seventy-two private organizations were also represented. We hope to see you there!
Register for The 2022 NASWA SUMMIT >
View our Applicant Assessments Webinar recorded July 14, 2022
July 14, 2022 - Webinar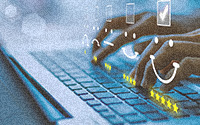 We've made it past the first milestone for the White House's EO for skills-based hiring, but we're not quite finished, yet! MonsterGov hosted a webinar on Thursday, July 14, 2022, at 1:30 PM EDT to demonstrate how agencies can leverage our Monster Applicant Assessment platform to meet their hiring assessment requirements.
View the Assessments Webinar >
Monster Training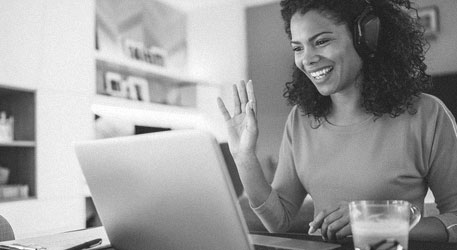 Check the calendar for upcoming dates - Virtual
Connect with MonsterGov at one of our ongoing training sessions. Sharpen your skills and get the inside scoop on our latest product releases.