Monster Military Recruiting
Fulfilling Your Mission with Monster
The U. S. Military is an incredible launching pad for many, and at Monster, we're proud to support the recruitment of the next generation who will defend and protect our country. Monster is a proven leader in helping organizations find and match the right people to the right job. We provide a variety of broad-reaching sites that help target and recruit people into the military to fulfill a variety of mission-critical roles.
Find out how you can recruit enlisted and officer candidates into Active Duty or Reserve/Guard roles, while focusing on such critical areas as women, diversity, and STEM.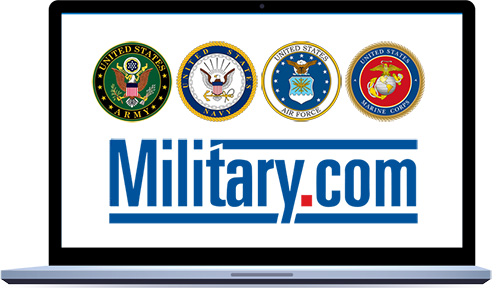 Leverage Military.com, Powered by Monster
You may know that Military.com is the go-to online news and resource website for active-duty members, veterans, military spouses, and their families, but did you know that the site's 9 million unique visitors include those with a desire to join the military? Prospective service members discover Military.com through web searches, seeking information on the Armed Services Vocational Aptitude Battery (ASVAB) test, and general content about military life.
Cost-per-lead advertising on Military.com can reach those looking for information on a military career, generating opt-in leads for immediate follow-up by skilled recruiters.
Military.com monthly traffic stats: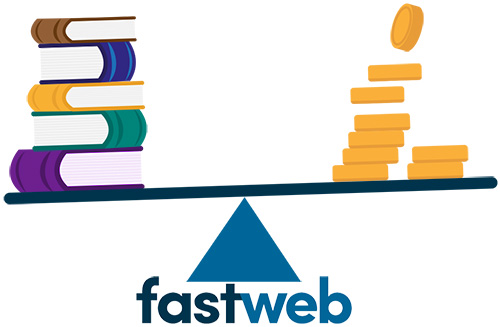 Fastweb: Become Part of the Solution for Financing Education 
Fastweb is the nation's recognized leader in helping students pay for college with a database of more than 1.5 million scholarships, including military ones. The 1.6 million members complete a 40-point registration to help customize their job and scholarship matches, providing a rich profile for targeted advertising. With Fastweb, you can reach candidates of ages 17-24 years who are planning their futures, as well as design campaigns to specifically support your enlisted, officer, STEM, ROTC, and diversity initiatives.
Fastweb.com monthly traffic stats: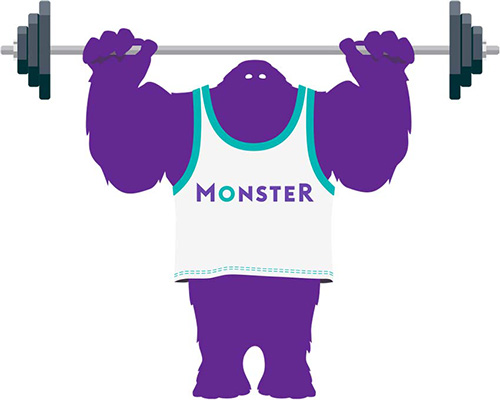 Leverage the Power of Monster
Monster.com users are often eager to choose a career or even make a career change. By advertising on Monster.com, you can reach job seekers of all ages who are open to a military career and drive them to your website to discover all that the military has to offer and complete a form expressing their interest in joining your branch. Our team of experts can help set up, monitor, and optimize your display advertising, or Pay-for-Performance job ad campaign to get you in front of the candidates who are the best fit for your mission.
Ready to learn how Monster can help?
Let's Talk>