Join us on July 14 for an Assessments Webinar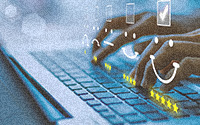 We've made it past the first milestone for the White House's EO for skills-based hiring, but we're not quite finished, yet! MonsterGov will be hosting a webinar on Thursday, July 14, 2022 at 1:30 PM EDT to demonstrate how agencies can leverage our Applicant Assessment platform to meet their hiring assessment requirements.
A Recap of MonsterGov's Federal Hiring Roundtable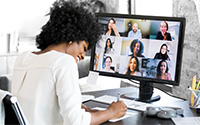 Thank you again to all our participants of the April roundtable. We covered many important aspects of federal hiring and wanted to offer a recap to summarize what was discussed!
Download the Federal Hiring Roundtable Summary >
Product Spotlight: Monster Job Analysis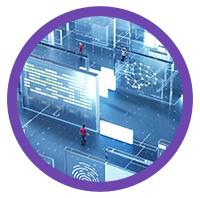 Conducting an accurate job analysis is a necessary step in the assessment and selection of qualified new hires. Monster Job Analysis offers federal agencies a collaborative and centralized solution to determine the competencies and skills required for a job.
Learn how Monster Job Analysis can make your hiring process even easier >
Meet us at the 2022 IPAC Conference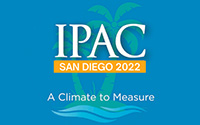 MonsterGov's Nathan Forrester and Shannon Kobus will be participating in a panel at the 2022 International Personnel Assessment Council (IPAC) Conference on the "Federal Agency Response to Executive Order (EO) 13932" regarding skill-based hiring assessments. The panel will lead an interactive discussion on Agency challenges and strategies to comply with the EO.
Survey: Next Federal Hiring Roundtable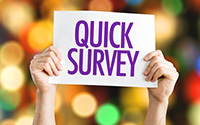 We heard cheers and applauses for the last federal hiring roundtable, so we're ready to keep going with these! We'd like to hear from you on what topics you'd be interested in.
New Monster eBook on Diversity, Equity, and Inclusion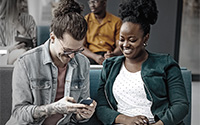 There's no doubt that the last couple of years have marked a turning point in terms of how employers approach inclusive hiring. The events of 2020 were a catalyst, and while 2021 was all about having conversations to create awareness and strategize DEI agendas, 2022 is poised to be the year for taking action.