"Reimagining How Government Hires" with Federal News Network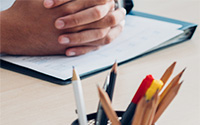 In the latest Federal News Network Executive Briefing, leaders from GSA, NRC, NSF, the Secret Service, and our very own MonsterGov team spoke about the need to prioritize investments in technology modernizations, HR resources, and cross-team training and collaboration.
Top 10 Reasons to Love Monster Position Classification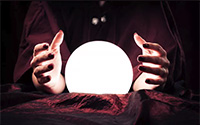 Are you using our Position Classification(PC) module within your MHME system? There are a lot of reasons to love Monster PC, but we'll share the first 10, and if you need more, let's schedule a demo! What are you waiting for?
Fall in Love with Monster PC >
Federal Panel on EO 13932 at 2022 IPAC Conference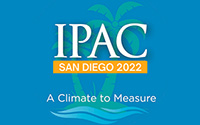 MonsterGov's Shannon Kobus and Nathaniel Forrester participated alongside representatives from Interior, HUD, and OPM to present to personnel assessment professionals on the federal agency response to the skills-based hiring mandate at the 2022 IPAC Conference. We've published a recap for those who didn't attend.
New Employer Branding Resource Center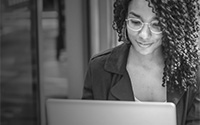 An employer's mission is becoming a big priority for job seekers. And no employer offers more meaningful, mission-oriented jobs across a range of fields than the federal government. Check out MonsterGov's employer branding resource center to help you attract and recruit candidates with your employer brand.
Visit our Employer Branding Page >
How to: Sharing Certificates with MHME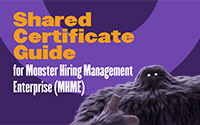 Are you looking for a way to share certificates of eligible candidates with other federal agencies? MonsterGov prepared a guide to help MHME users safely share certificates in accordance with the Competitive Service Act. Look out for the user guide in your inbox next week.
MHME's Biannual Customer Satisfaction Survey is Closed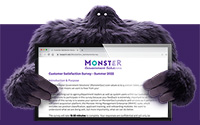 Thank you to all the respondents of MHME's customer satisfaction survey. Your feedback is critical to the development of our solutions and we are grateful for your efforts in supporting these endeavors. Special shoutout to the Smithsonian Institution for having the most survey participants.