Resource Center
To help tackle challenges and gather background information in human capital management, we have resources for a variety of professionals in government and education. If you need additional information, or want to talk with one of our subject matter experts, please contact us.
We can help.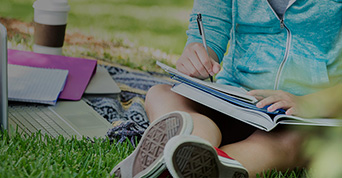 Education
For more than 20 years, Monster has worked with public and private higher education institutions to find and hire the staff required to operate a top-tier college or university. We also have resources that you can use to help prepare the next generation of people entering the workforce. 
Check Out the Education Resource Center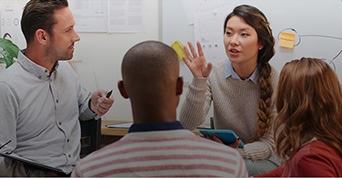 Workforce Innovation and Opportunity Act 
Your resource for expert information, peer advice, and valuable resources to make your WIOA programs a success is here. You'll find research results, an extensive library, key strategies for driving workforce development results, and our latest blog.
Visit the WIOA Resource Center
Recruiting in today's talent pool is more complex due to the ways candidates find and share information, search for jobs, and engage with potential employers. Recruiters are challenged to reach, attract, and engage Millennials and Gen Z to ensure a steady stream of new employees.
Resources to Reach and Engage Your Future Workforce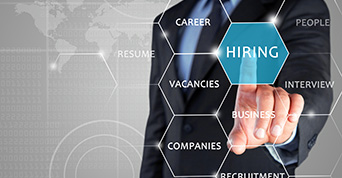 Recruiting the Best and Brightest

Here, you'll find industry-leading insight from Monster.com, including recruiting and hiring advice, workforce management best practices, labor market data, and training resources.
Open the Door to Recruiting Resources
Find what it takes to become a veteran-friendly employer. Check out our Military Skills Translator, and learn ways to create and improve your organization's veteran hiring and retention practices. 
Explore the Veteran Employment Center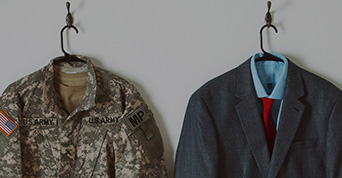 Monster and Military.com Veterans Talent Index

Some of Monster's most popular research is the Monster and Military.com Veterans Talent Index. This valuable report includes a comprehensive analysis of transitioning military service members, veterans, and their employers. It's made available free of charge to everyone to help raise awareness of this valuable talent pool.
Get a Free Copy of the Veterans Talent Index