Training on MHME's Panel Review Tool: Collaborate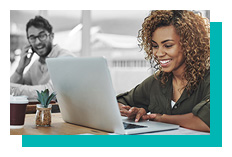 MHME includes a flexible panel review tool, known as Collaborate, that agencies can use to facilitate the review of candidates by one or more agency panelists– whether used for scored or pass/fail assessments, such as reviewing KSAs/Additional Question Assessments, conducting a structured resume review, or scoring structured interviews. In mid-September, MonsterGov will be hosting a ½ day training session for Panelists and a ½ day training session for HR users. Interested in attending? Contact your Agency System Administrator for more information on the registration process.
MonsterGov Q&A Series with Federal Leaders at Workforce Forum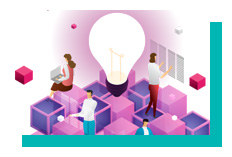 On Tuesday, September 19, 2023, MonsterGov SVP Susan Fallon Brown and OnPoint Consulting President Samara Schulman will co-moderate a series of brief discussions with federal HR leaders at ACT-IAC's Future Evolution of the Workforce Forum. For a half day in Reston, VA, attendees will have a chance to hear from key personnel on how they envision our workforce ecosystem evolving. We invite you to register – it's free for government!
OPM Seeks Comments on Proposed 'Rule of Many' by Sept 19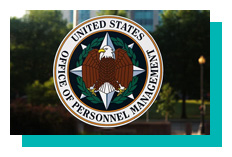 OPM recently published a proposed ruling - the "Rule of Many" – to provide more flexibility in how agencies refer and select candidates for competitive and excepted service. OPM is asking federal agencies to provide comments to RIN 3206-AN80 by September 19, 2023. We're encouraging all agencies to thoroughly review and respond to this proposed ruling – take a look at the MonsterGov article for more information!
Attract the Elusive Gen Z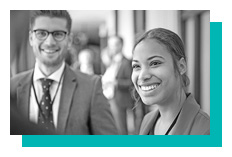 If employers want any chance at attracting Gen Zers, they'll need to reassess their recruitment strategy to ensure they are meeting Gen Z's needs. Based on data from Monster's "State of the Graduate" and "Future of Work" surveys, our guide covers three big questions you should ask yourself before engaging with Gen Z, as well as the strategies you need to ensure success when recruiting this emerging workforce.
Updated MonsterGov Resource Page Includes New USAJOBS 'Talent Sourcing' Portal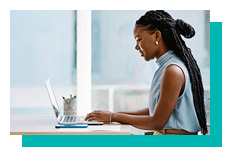 Last month, USAJOBS launched the new jobs site, "Talent Sourcing for America", and we've created an MHME guide for agencies interested in populating their vacancies here. We also updated our resource page to consolidate all USAJOBS portals and MHME guides into one convenient location.