May 2019 Newsletter
Your go-to resource for news on our products and services, special events, relevant articles, and other inspiring topics!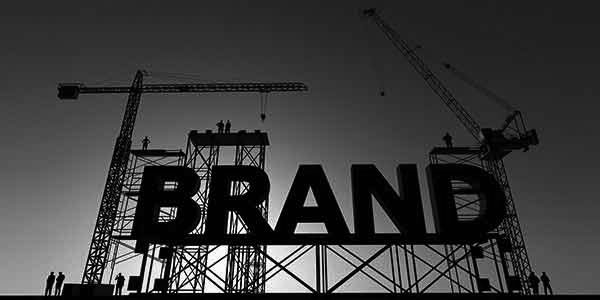 Mission Matters: Agency Branding is Key to Recruiting Top Talent
Curious how much your agency's mission matters in today's hiring process? Monster Government Solutions, Susan Fallon Brown shares ways to lead with your agency brand and attract top talent to the federal workforce. Learn How >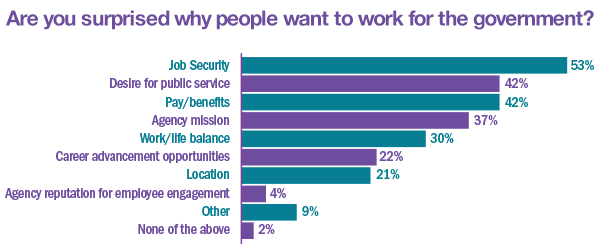 Did You Know?
Job security, desire for public service, pay/benefits, and agency mission are the top factors influencing employees decision to work for the federal government. Learn More >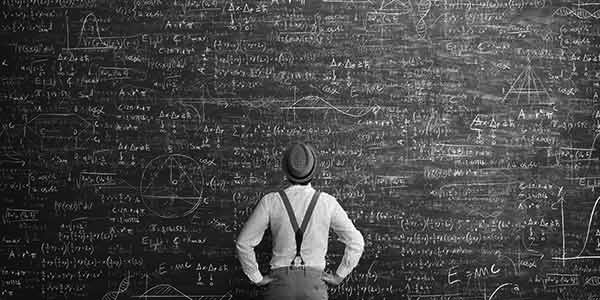 What are You Doing to Hire the Right People?
Did you know only 42 percent of federal employees feel their agency has the ability to recruit the right people with the right skills? One thing you can do today to find that right person is start using applicant assessment tools in your job postings. We have a variety of selection tools, including integrated online assessments to help you find the right people. Learn about our assessments via on-demand webinar. Download Webinar >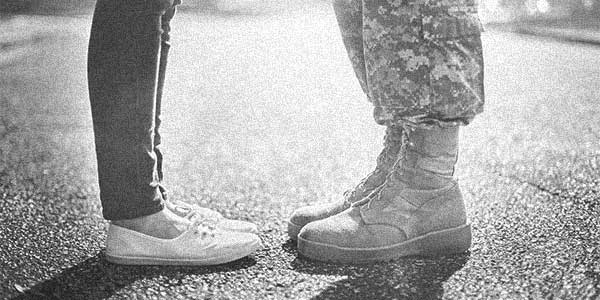 An Underutilized Resource for the Talent Shortage: Military Spouses
New research shows that while military spouses are highly skilled and eager to work, they are unemployed at four times the national unemployment rate. We took a deeper look into this hiring anomaly and uncovered ways you can attract and hire these valuable workers. Learn How >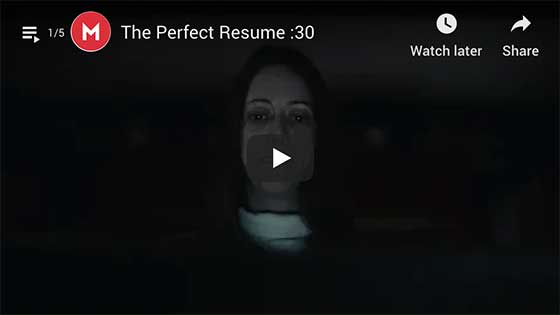 The Truth Hurts
Monster is committed to delivering the right fit... and we're committed to telling that story. Last month we launched a new ad campaign. With an honest perspective on the job-search process, the ads acknowledge the difficult realities of work today and how those realities stand in the way of finding the right fit – and, ultimately, happiness. Watch Our Ads >