Intern Recruitment Resources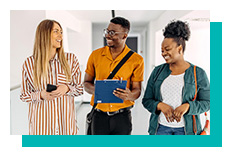 The new USAJOBS Federal Internship Portal is a one-stop shop for prospective interns to apply for opportunities across the federal government. MonsterGov agencies who use the Internship Appointment type and the Student Hiring Path in their system will automatically see those vacancies in the portal. Need a refresher on how to do this or interested in other ways to boost your internship recruitment?
Seeking Job Analysis Experts for March User Group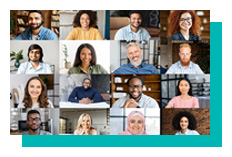 ICYMI, MonsterGov is relaunching its federal user groups! Our first one will be on Wednesday, March 22nd, and we're inviting a limited number of Job Analysis (JA) process experts to collaborate with us. We encourage users and non-users of our JA module to join the discussion to ensure our solution fits your talent acquisition needs! Eager for the next User Group? All we can say is...ATS!
Conduct Structured Resume Reviews with Monster Collaborate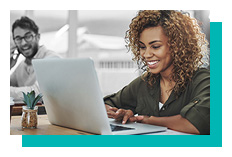 Structured Resume Reviews are one way to leverage SMEs for your agency's hiring assessments, plus they fit requirements set by EO 13932. MHME users can utilize the Collaborate module to support these reviews, or other SME-QA reviews, by establishing a pass/fail phase and inviting SMEs into the process. MonsterGov is offering open enrollment classes on the Collaborate module in March and September, with seperate sessions for HR Users and SMEs/Panelists, to help you get started.
You're Invited to Preview Release 4.15!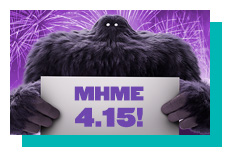 MHME users are invited to join us on March 2, 2023, for a preview of Release 4.15! We will be showcasing the new Desk Audit capabilities in Position Classification, which allows non-user employees and supervisors to engage on PC activities in a secure area. We'll also cover enhancements to Hiring Management (ATS), Onboarding and Analytics.


Monster Work Watch Report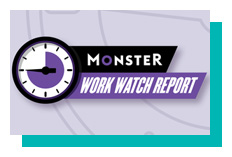 The last few years have brought fundamental changes to the world of work and how workers and employers are navigating it together. Monster has surveyed thousands of workers and employers across the country to garner their sentiment on the latest workplace trends. These insights are now compiled to present the inaugural edition of the Monster Work Watch Report.