How-to Article on Integrating Assessments into Federal Hiring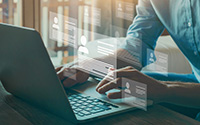 We know federal agencies are working hard to implement competency-based assessments into their hiring practices by the deadlines this year, and that's why Shannon Kobus, MonsterGov's Manager of I/O Psychology Services, spoke with Federal News Network on how agencies can approach this assessments integration and ensure the program's success.
MHME is Officially FedRAMP Authorized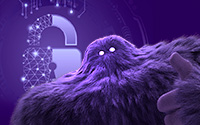 We are proud to share that MonsterGov has received FedRAMP agency authorization for its flagship federal talent acquisition system, Monster Hiring Management Enterprise (MHME), through GSA, our agency sponsor. Current agencies using MHME are now welcome to request a copy of the FedRAMP Authorized System Security Plan (SSP) and submit their new ATOs.
Instructions to Reuse our FedRAMP Package >
New Research on Hiring Gen Z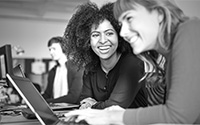 Gen Z makes up 1/5th of the population and is the most diverse generation in our nation's history. Monster published its latest eBook on Gen Z hiring to help you get the answers you need – like why Gen Z is ghosting recruiters and what benefits they care about.
Take our Structured Interview Course on September 15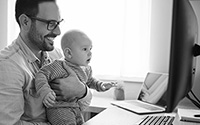 On September 15, MonsterGov is offering a one-day course for HR professionals interested in learning how to effectively develop and administer valid, legally defensible structured interviews to support your agencies' readiness to meet the skills-based hiring deadlines.
Nominations Open for Spotlights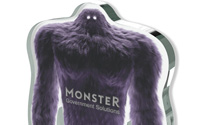 We had a great time catching up with HR stakeholders at our Federal Hiring Roundtable. We heard lots of great success stories, and we figured it was time to remind you about our Spotlight on Federal Hiring Champions. Whether for a coworker or your entire team – please share your stories with us so we can recognize our rockstars!
April Federal Hiring Roundtable Update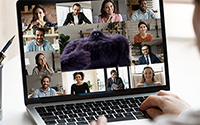 Thank you to everyone who attended our federal hiring roundtable last month! Be on the lookout next month for a summary of our conversations.
Thank You MHME Survey Participants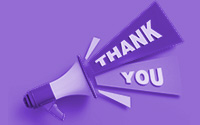 The MonsterGov team wrapped up its 2022 Winter edition of its MHME customer satisfaction survey and we're thankful for those who participated. Your input and feedback are always welcomed as we continue to develop and improve our solutions and offerings to support your federal hiring initiatives.