Call for Topics: Federal Hiring Forum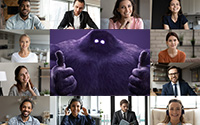 We are hosting the next virtual federal hiring forum in Winter 2023, where agencies can come together to hear from one another on federal hiring topics. What are you most interested in discussing with other agency HR professionals?
Sharing Certs with MHME's Selecting Official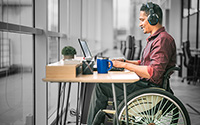 Agencies have used MHME's Selecting Official to streamline the certificate review process, but did you know you can also use this system to enable decision-makers to review vacancy announcements or personnel assessment questions? And, users can invite other agency HR colleagues into the Selecting Official module if they'd like to share certificates of eligibles, even if they don't work with MonsterGov.
Learn more about Selecting Official >
Celebrating FedRAMP for Cybersecurity Awareness!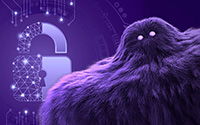 October is Cybersecurity Awareness Month and the MonsterGov team is re-celebrating our FedRAMP Authorization for MHME that was announced earlier this year. We are proud to have made this investment to ensure the latest security standards are met to protect agency clients and job seekers alike, given the high volumes of sensitive data being managed. We'd also like to remind agencies to reuse our FedRAMP security package for their system ATOs, per our agency authorization sponsored by GSA.
Looking ahead to Veterans Day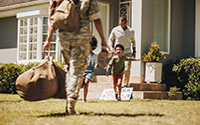 Veteran recruitment is considered a key strategy to support DEIA efforts and a fantastic way to tap into an exceptional talent pool. Between our top-of-the-class recruitment capabilities, access to Military.com's 10 million veteran community and our Military Skills Translator, we are equipped and ready to help you meet your goals.
Bring on Veterans >
Do you know a Federal Hiring Champion?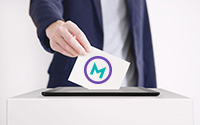 Nominate someone for our "Spotlight on Federal Hiring Champions". Recognize an individual or an entire team for the work they are performing around federal hiring. Did they use MHME to solve a unique challenge? Did an HR executive advocate hiring changes with senior leadership? Share your accomplishments with us!
Nominate a Champion >
2023 Training Calendar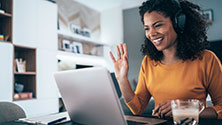 The MonsterGov Training team is ramping up for the end of the year! The 2023 training calendar will be available starting Monday, November 28. For the remainder of 2022, there will be two blackout periods for classes (11/21-11/25 and 12/19-12/31). Agencies interested in arranging customized classes for the remainder of 2022 must do so by 12/1.
MHME Training Opportunities >