Celebrating 20 Years of E-Gov with Monster's Melissa Wojciak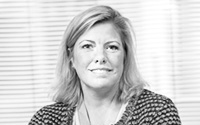 One of our Monsters, Melissa Wojciak – VP of Government Relations for Monster – was interviewed by the Shared Services Leadership Coalition (SSLC) around the 20-year anniversary of the E-Government Act. Melissa was the Staff Director for the House Committee on Government Reform and Oversight from 2001 – 2005! We might be biased, but we love tuning in when Melissa shares stories on her 30+ years of pushing for government advancements, especially when it comes to this historic legislation for federal technology.
Product Spotlight: Reporting and Analytics in MHME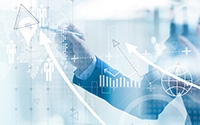 With the continuing uptick in data and reporting needs for federal workforce initiatives, what better time to remind you about our analytics capabilities? With both pre-structured reports and ad-hoc reporting, HR users have access to a range of hiring metrics to empower agencies with the data necessary to improve hiring decisions, optimize processes, and efficiently respond to reporting requirements.
Explore Analytics for Federal Hiring >
Last Call: Beta Users for MonsterGov's Client Portal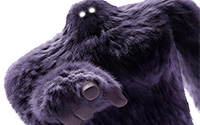 We're gearing up to launch our new portal for MHME users and we're offering a final chance to get early access! We'll be meeting with our beta testers to introduce the new portal and gather reactions to support the launch and guide future developments of this initiative. Intrigued and willing?
Freshen up on MHME Systems Training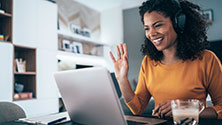 Onboarding new HR personnel? Need more advanced systems training? MonsterGov's 2023 Training Calendar is officially out, and agencies are invited to check out our scheduled offerings for next year. In Q1, we'll have basic and advanced Hiring Management training, alongside courses on Selecting Employees and Analytics. Interested in a private training for your agency? We do those, too! Just contact your rep.
Register for 2023 Classes >